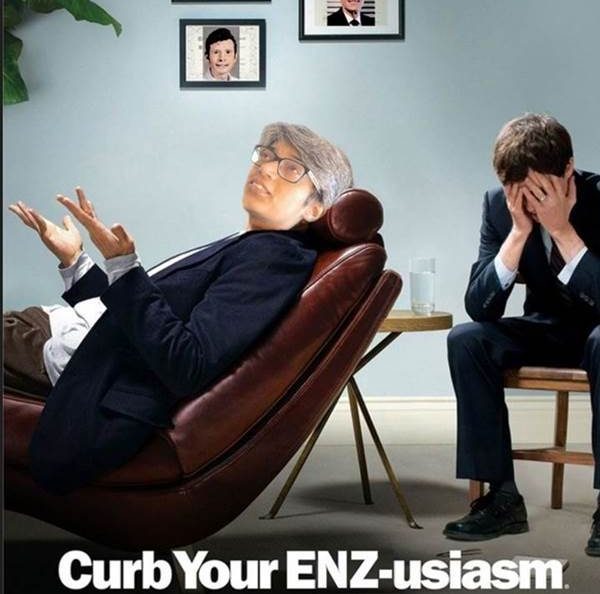 Saumya Choudhary successfully defends her thesis.
30 Nov 2023
Saumya's thesis "Light-Matter Interaction in Plasmonic Systems and Atomic Vapor" was successfully defended in Rochester on November 29, 2023. The Boyd group is very proud of this long-time member's success and of the excellence of her work.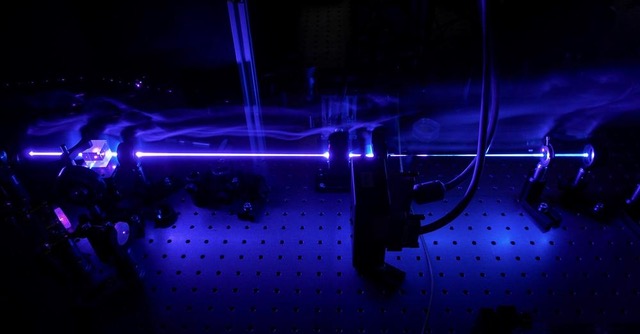 General-audience article published by Mehul Malik in the Royal Society of Edinburgh Blog
12 Jul 2023
Former group member Mehul Malik publishes article for the general audience on "Shaping Quantum Light in Space and Time Can Enable the Internet of the Future." You can read it here [Link]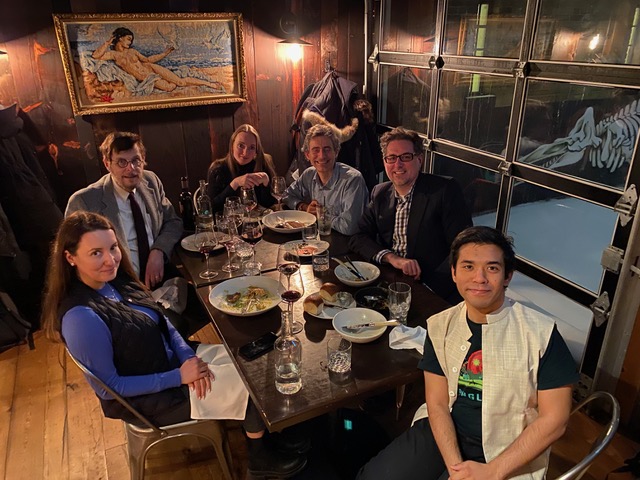 Saad-bin-Alam successfully defends his PhD thesis
13 Jan 2023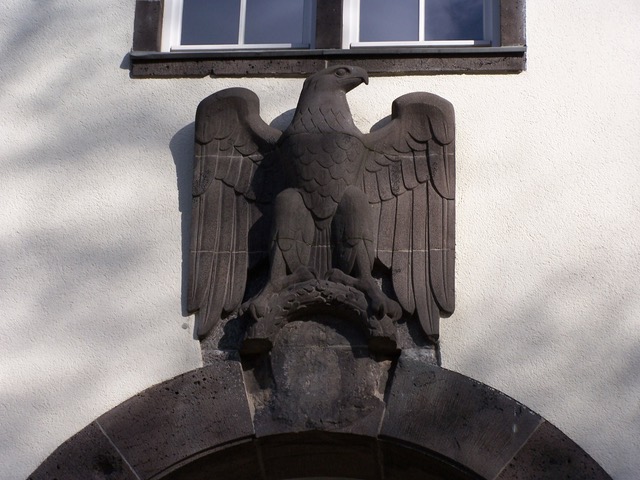 Congratulations to Enno Giese who has just accepted a position as assistant professor at the Technical University of Darmstadt. At TUD he will build up a group in Theoretical Quantum Optics at the Institute for Applied Physics.
23 Apr 2021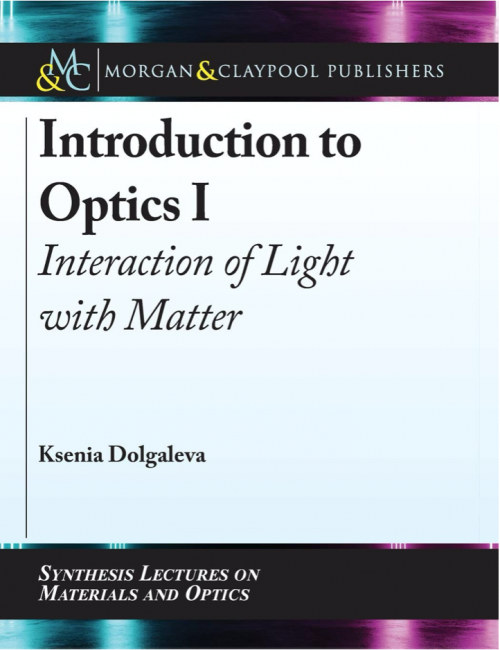 Congratulations to former student and current colleague Ksenia Dolgaleva on the publication of her textbook Introduction to Optics I, Interaction of Light with Matter, published this month by Morgan & Claypool Publishers.
30 Oct 2020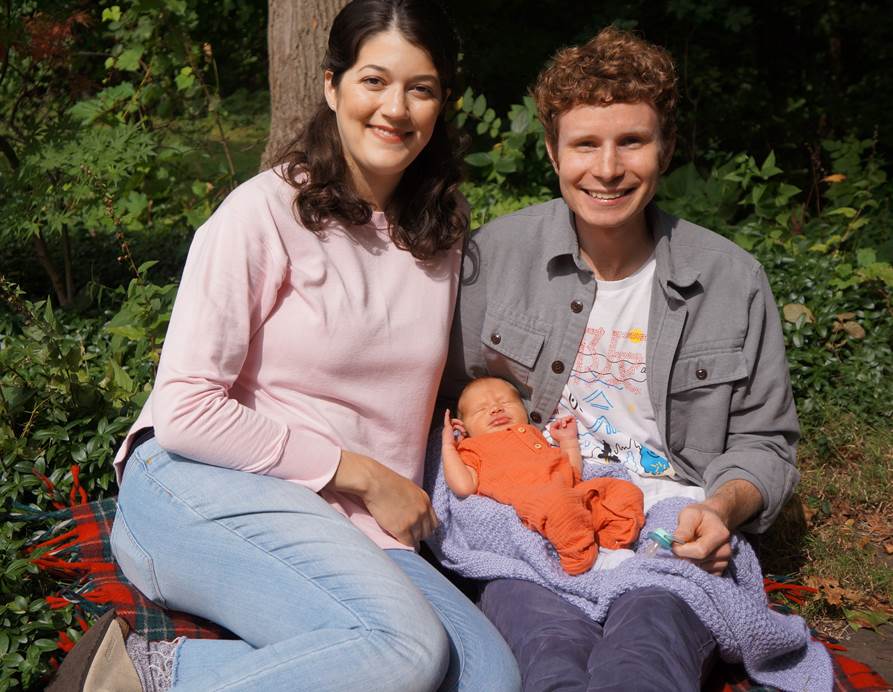 Congratulations to Nick and Libby Black on the birth of their first child, Henry Anderson Black, on September 11, 2020. Nick is a current PhD student in the Boyd group at the University of Rochester.
16 Sep 2020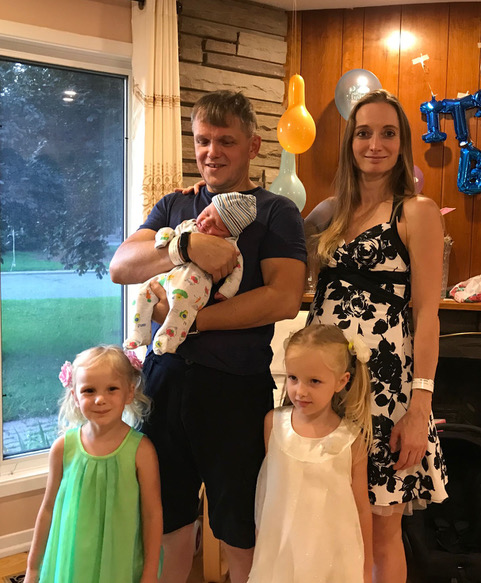 Congratulations to Ksenia Dolgaleva on the birth of her son Ivan on August 12, 2020. In the back row of the photo is Evgueni Kobzev (father) holding Ivan and standing next to Ksenia. In the front row are Ivan's sisters Anastasia (left) and Nina (right). Ksenia is on her way to having a whole family of physicists.
26 Aug 2020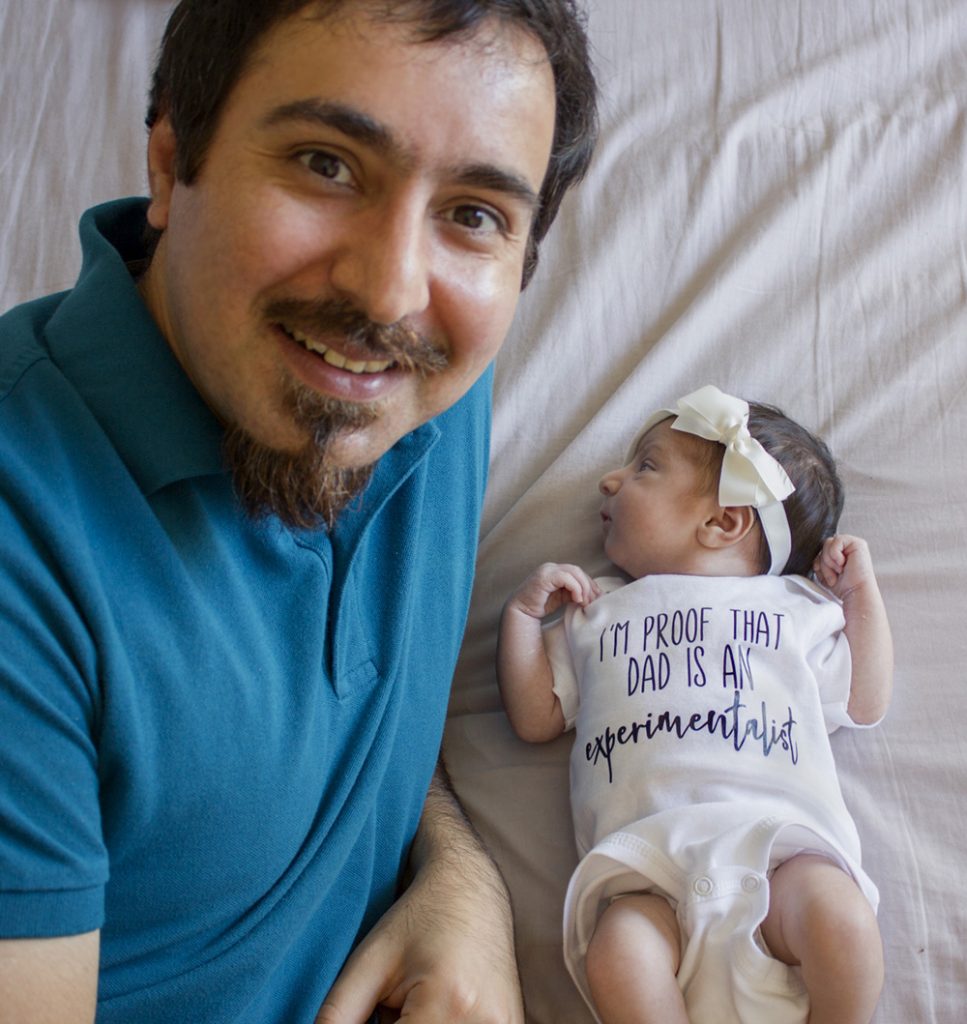 Congratulations to Akbar Safari and his wife Mobina Alizadeh on the August 5 birth of their daughter Melody Safari.
17 Aug 2020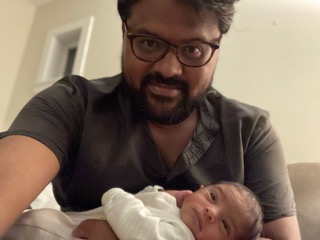 Congratulations to Zahirul Alam and his wife Fatima Uddin on the July 4 birth of their son Aydin Muhammad Alamuddin.
29 Jul 2020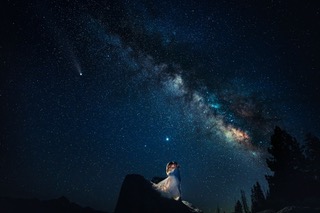 Congratulations to John and Eimi Heebner on the occasion of their wedding on July 20 at Yosemite National Park.
28 Jul 2020
(From what John tells me, this photo is not a fake; the Milky Way really is that bright with a 10 sec exposure.)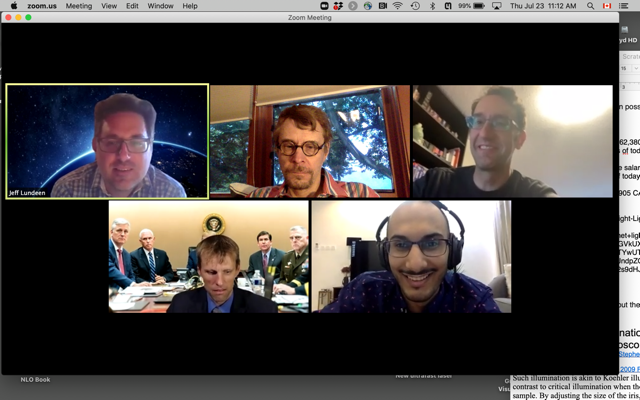 Congratulations to Saad Jaddua for successfully defending his MSc thesis on July 23, 2020 via a Zoom link.
27 Jul 2020
Thesis title: Propagation of a Single Photon in a 1-D Waveguide Coupled to a V-Type Atom.
Photo: Clockwise from upper left: Jeff Lundeen, Committee Member; Robert Boyd, Thesis Supervisor; Jacob Krich, Committee
Member; Saad Jaddua, MSc Candidate; André Staudte, Committee Chair.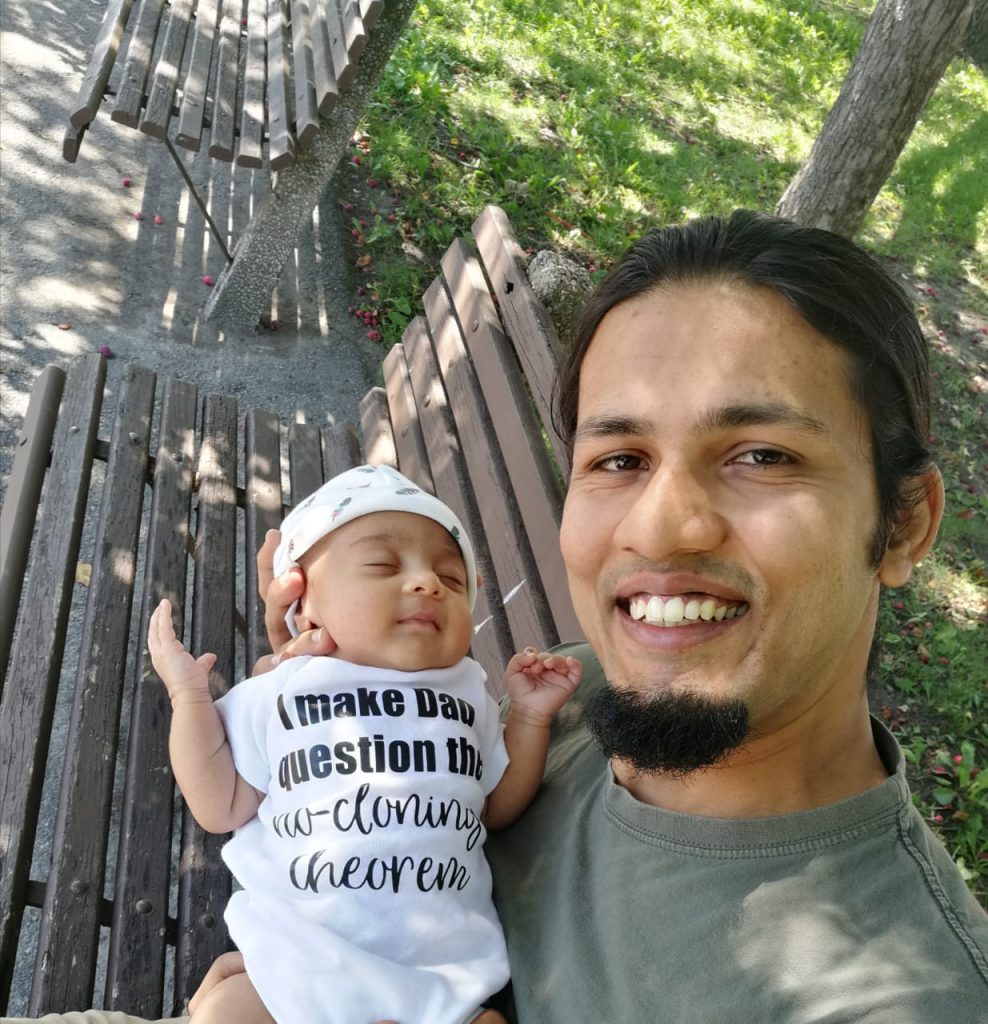 Congratulations to Girish Kulkurani and his wife Mugdha Kulashreshtha on the July 10 birth of their daughter Mehak Kulkurani.
15 Jul 2020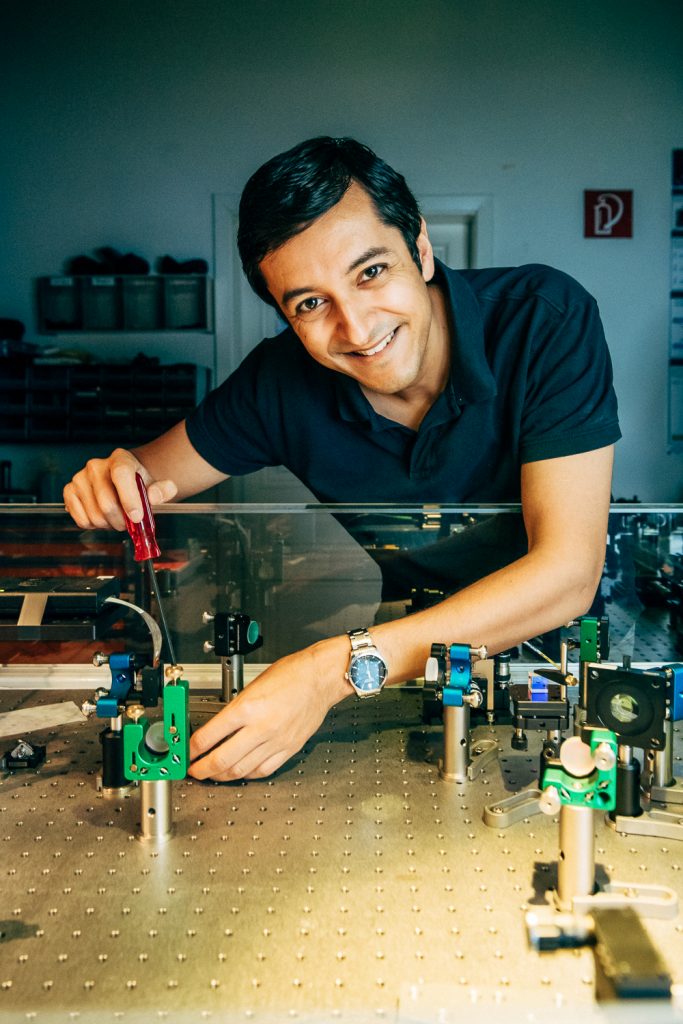 Congratulations to Mehul Malik
30 Jun 2020
Congratulations to Boyd-group alumnus Mehul Malik who was recently promoted to Associate Professor of Physics at Heriot-Watt University.
Congratulations to Katherine Bearne and her teammates for their victory at the 2019 FISU University World Cup.
3 Dec 2019
Congratulations to Mohammad Mirhosseini (former group PhD student) who has just accepted a faculty position at Caltech.
11 Nov 2019
Congratulations to our former group member Alexander Gaeta for winning the 2019 Charles Hard Townes Award.
8 Apr 2019
Congratulations to Robert Fickler who has just joined the faculty of Tampere University. He is looking for students and postdocs to join him.
13 Nov 2018
Congratulations to Omar Magaña! Omar has just accepted a position as Assistant Professor of Physics at Louisiana State University. Way to go, Omar.
25 May 2018
Congratulations to Sebastian Schulz for his new faculty position at the University of St. Andrews.
26 Mar 2018
Congratulations to Mehul Malik for his new faculty position at Heriot-Watt University.
26 Mar 2018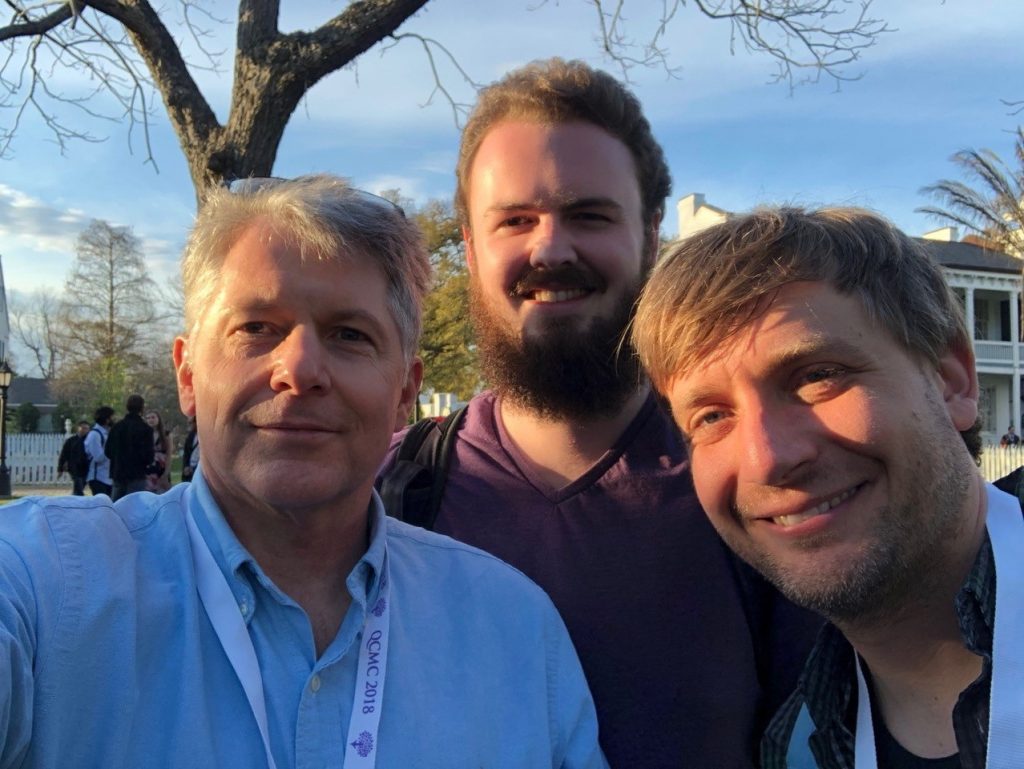 Boyd group reunion in Baton Rouge
15 Mar 2018
Physics family photo where former Boyd-student Mark Gruneisen meets current Boyd group members Robert Fickler and Fredéric Bouchard at the International Conference on Quantum Communication, Measurement and Computing (QCMC) at LSU in Baton Rouge, LA, USA.
Congratulations to M. Zahirul Alam
19 Oct 2017
for being selected by the Award Committee to receive the Best Student Paper Award (first place) for his paper  "Unity-order Nonlinear Index Change in a Metasurface" presented at Photonics North 2017 in Ottawa.The award certificate will be presented to him at the IEEE Ottawa Section Annual General Meeting(AGM), to be held